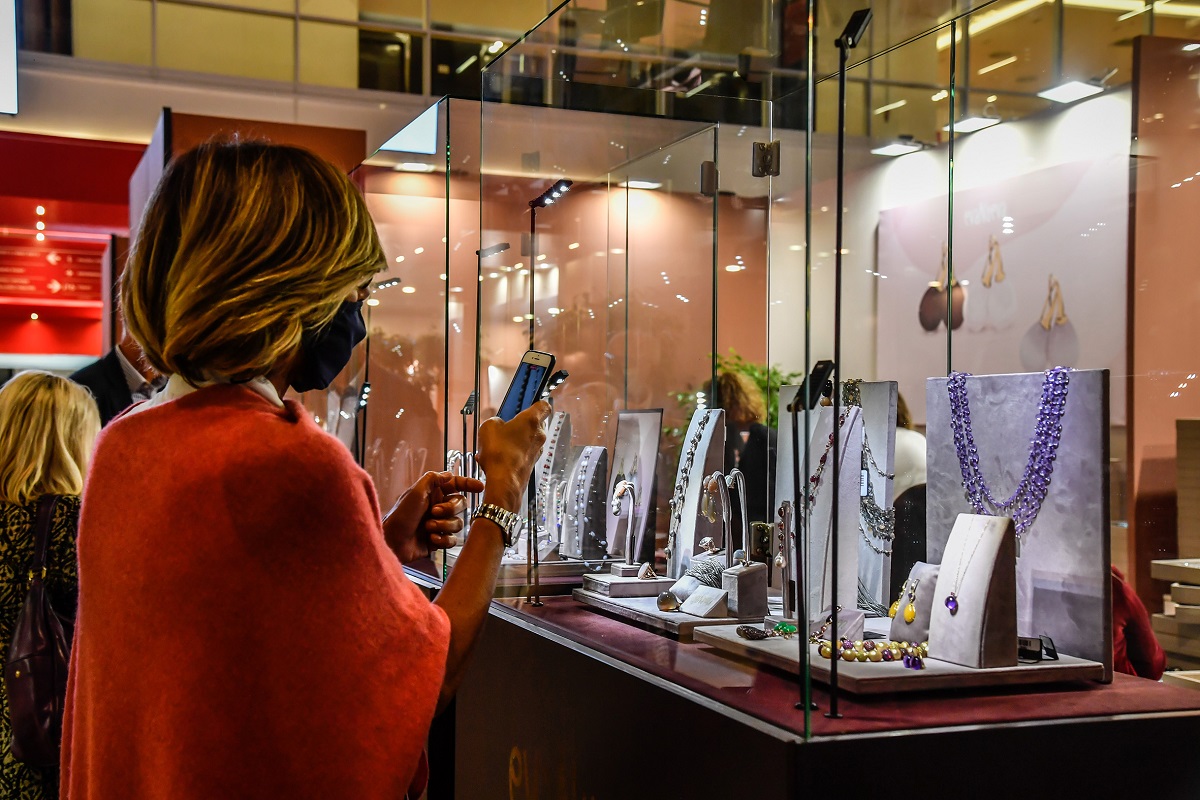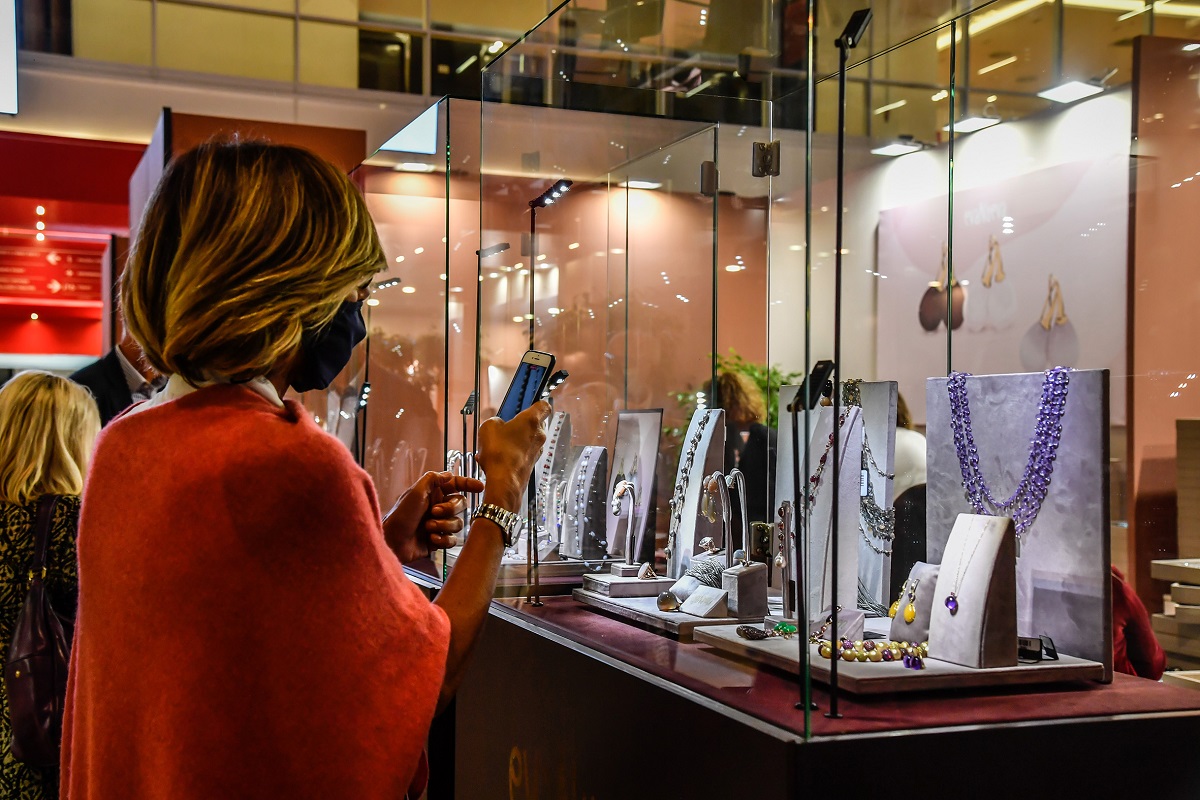 "ALL AT ONCE", this is the claim of Vicenzaoro, the first Europe appointment for the entire gold and jewellery international industry, that will take place from the 17 to the 21 of March 2022 in the Vicenza Expo centre together with T.Gold, the international exhibition of technologies and machinery for the jewellery industry and VO'Clock Privé, the contemporary watchmaking lounge (18-20 March).
One location and one single moment in which more than 1,000 exhibiting brands will present their new collections and unveil the trends of 2022. And to dictate the trends will be the creations of the ICON community which hosts the luxury jewellery brands, together with the original proposals of The Design Room.
Among the companies present there will be Fope which will present not only the "Essential" collection, very successful in 2021, but also a new gold link characterized by a fresh design in an athleisure interpretation.
Another veteran presence will be Roberto Coin that, in addition to his most iconic collections, will propose the new creations of the Navarra line inspired by the royal coat of arms of the Spanish region, with 16 chains arranged in a halo and topped by a glorious crown.
The LIKE Chromatic collection by Crivelli evokes and recalls the colours of nature and its strength, encapsulating the brand's values: craftsmanship, uniqueness and elegance. The new collection combines essential design with the brilliant hues of hard stones such as malachite, carnelian, onyx, coral, turquoise and mother-of-pearl.
There is also space for Fabergé, one of the most iconic art jewellery houses that boast extraordinary jewels, watches and objects-sculptures that are still current today, and for Damiani with the new products and masterpieces with a modern and innovative style, the result of creativity and passion for goldsmith art of a brand that represents a family tradition of excellence.
Next comes the sparkle of jewellery by Annamaria Cammilli, where the soft design, a feature of the Florentine company, and the use of shades of gold and pavé stones are now applied to a new line in the collection: Velaa Color. The design remains minimalist but adds the hues of sapphires, rubies, emeralds and white or fancy diamonds to warm shades of gold.
Top of the range will also be present with Schreiner, a new entry. This German exhibitor is known throughout the world for its pieces found in many royal houses in every country: large necklaces, packed with diamonds, rubies, emeralds and sapphires, chokers and earrings, sumptuous rings and top-quality pearls, jewellery for those who are not afraid to show off their wealth and, indeed, want to flaunt it.
Also present on the Vicenzaoro stage will be Nanis with its new idea of a free, contemporary and classy woman; Giovanni Ferraris, which shows a marked preference for original shapes and bright colours; Gismondi 1754, a seven-generation family-run company where creativity and excellent craftsmanship meet, drawing inspiration from Ligurian suggestions, and Serafino Consoli, with rings that widen to become bracelets, thanks to a patent and a refined technique.
Vicenzaoro's international air is reconfirmed with the Stenzhorn company from Germany and Tirisi from Holland and even goes to Lebanon with Yeprem, which specializes in diamond-based high jewellery of large dimensions. It then reaches the Basque Country with Damaso Martinez and France with Djula, the brand of international stars, which proposes a "glam rock" style. The French brand Akillis, on the other hand, is a reference point for those who love an aggressive, unconventional design, again for a rock and slightly "Bondgirl" woman. Al Coro from Germany, albeit with Italian origins, is also returning to Vicenza. Finally, space will be given to the original pearl creations of Yoko London, which explores the full spectrum of colours, such as pink, purple, gold and Tahitian dark grey, using only high quality, untreated pearls.
Finally, the Design Room is back, where the Top Independent Jewellery Designers reinterpret the jewel through their own personal vision of reality, creating products with an original design, much appreciated by the market. On display will be the creations of Alessio Boschi, JMG Designer, Cedille Paris, Netali Nissim, Gaia Spallanzani and Elena Chernyavskaya Jewelry.