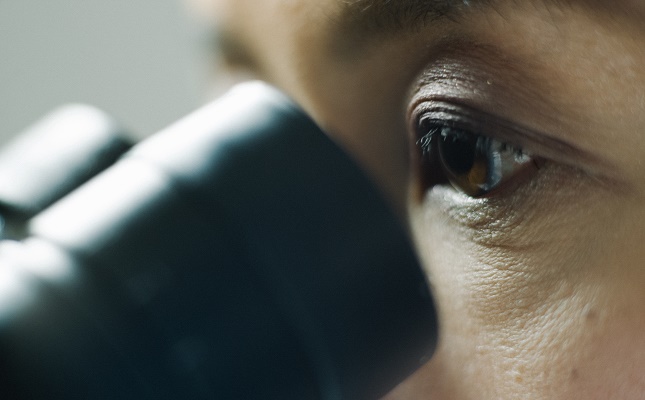 (IDEX Online) - De Beers is shining a light on how it grades and tests rare fancy colored diamonds with a series of interactive hands-on demonstrations at Christie's auction house in London.
The demonstrations are part of Christie's "Rare Treasures of the Earth" exhibition of exceptional fancy color diamonds and gemstones and will be conducted by De Beers Group Institute of Diamonds (formerly The International Institute of Diamond Grading & Research.
Retailers, private consumers and members of the press learn more about grading at an on-site mini laboratory with gemological microscopes that will allow them to understand diamond clarity by plotting inclusions and discover more about cut grading by comparing light performance in a trio of diamonds.
"This exhibition provides a fantastic opportunity for us to engage directly with the end-consumer and share the wealth of knowledge we have on diamond origin, rarity, colour, grading and testing," said Jonathan Kendall, president of De Beers Group Institute of Diamonds.
"With our shared passion for these miracles of nature, this is a perfect partnership and we look forward to developing our relationship with Christie's further."
Rare Treasures of the Earth will take place from November 8-12.
Source: IDEX 24-10-2019